Dating Expert Interviews
Sharing feelings with a romantic partner can be difficult, but it's also necessary in a healthy relationship. Dating coach Lori Gorshow has the answers to your burning questions about how to communicate effectively…
Keep reading »
Browse Topics in Dating Expert Interviews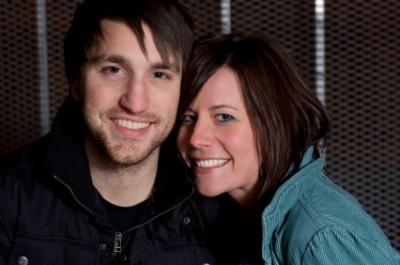 Have you ever wished you could ask an expert for dating and relationship advice? Well, with LoveToKnow's Dating Experts, you can find the advice and answers you are looking for. The following are some of the questions answered:
Dealing with Jealousy
Waiting for your Love
Dating and Relationship Expert Interviews
In addition to answering your questions, LoveToKnow Dating also interviews dating experts. These experts have years of experience helping people with relationship problems. We ask them the questions you want answered. Below are a few examples of the dating experts we have interviewed.